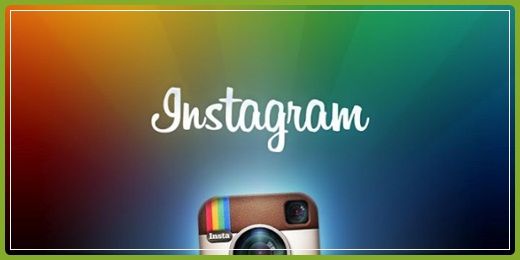 Instagram has accumulated over 150 million users spread across iOS and Android since it was created 3 years ago. That's without mentioning that the Instagram app for Windows Phone is on its way in "the coming weeks" Nokia confirmed at their latest announcement in Abu Dhabi. Not too shabby for a company consisting of only 13 employees that got bought by Facebook last year for a whopping $715 million.
As it looks, Instagram's user base will be expanding in the coming weeks and months. With an app that's become so popular for so many people, you'd expect a native iPad app right? Apparently not. Facebook refused to create a native iPad app for over a year when the iPad was first released – ironic how it's Facebook that owns Instagram and that we're having the same problem again, isn't it?
I'm not saying that the Instagram app isn't compatible with iPads – it is, but you'll be stuck with an expanded iPhone app and nothing more. It's worse for the older iPads too as non-retina iPads won't load the retina versions of iPhone apps, making photos almost impossible to see. It's the same story on Android too – a horrible experience on any tablet OS.
The real question is why? I can't see any real reason why Instagram couldn't knuckle down and produce something that tablet owners have wanted for so long. It's possible to do because there are third-party alternatives available on both iOS and Android but the experience is never the same as using the official Instagram app. It'd be like Instagram HD – something I'd welcome as I'd love to see more detail in photos on Instagram. As it stands, there's no way to expand the photos in the app and there's only so much detail you can see on a square portion of a 4" iPhone display.
A bigger display often means more freedom for designers so this is my challenge to everyone at Instagram – make us an iPad app that'll make you never want to use the iPhone version again. Your move.