World renowned UK Street Artist Banksy recently published a sketch on his Twitter account reflecting todays generation and their addiction to smartphones. He insinuates that your smartphone has become a parasitic extension – a dark take on it but a point that is very true!
It's not the first time he's taken a stab at the technology issues with today's generation with another popping up back in April this year: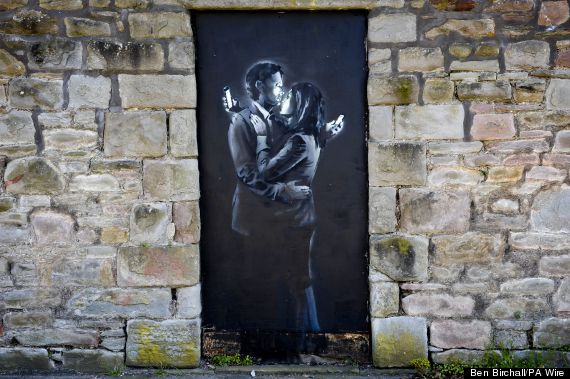 What do you think about Banksy's take on our generations reliance on our smartphones? Let us know in the comments below!